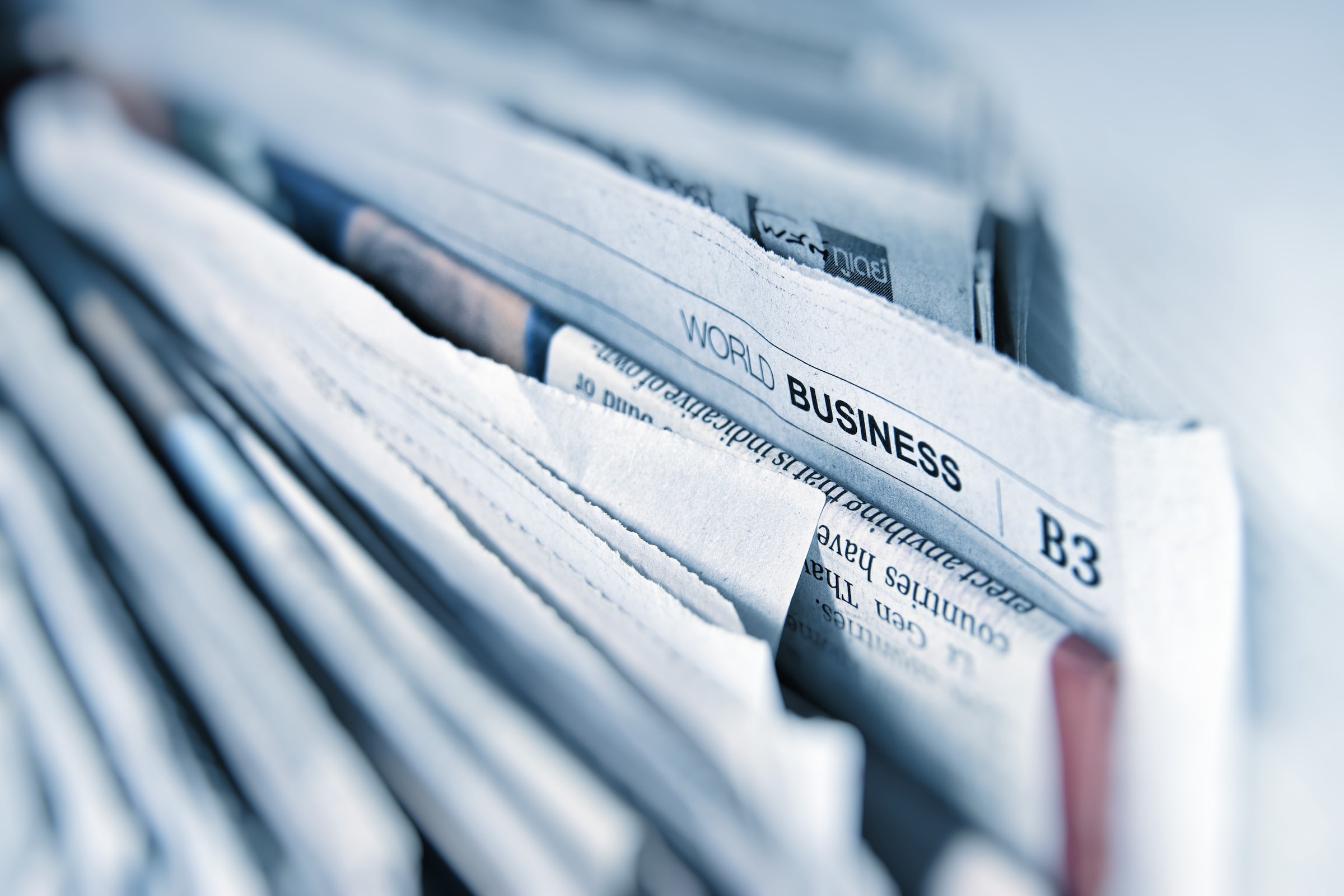 The DigiDeMo team Anna-Katharina Wurst, Katharina Schlosser and Jörg Haßler together with Marc Jungblut, conducted a study on the Twitter communication of Fridays for Future in German-speaking countries and the impact of the Corona pandemic lockdown on their  digital communication strategy. Anna-Katharina Wurst presented results of our study at the digital conference DACH 21 – Three-Country Conference on Communication Science, 7 – 9 April 2021 in Zurich. The results show that the lockdown had a diminishing effect on the number of tweets, while hashtags and topics of tweets published during the lockdown indicated a more thematic discourse about the climate crisis. As the overall volume of tweets is largely driven by protest events, Fridays for Future sought to organize online-only events during the lockdown.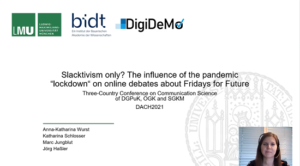 ---
November 2020
DigiDeMo just finished conducting an online survey with more than 1,000 participants focusing on political mobilization on social media sites.
---
October 2020
DigiDeMo together with bidt presents this year's colloquium of the Early Career Researchers Network Political Communication (NapoKo). Due to the pandamic the colloquium takes place as a digital conference from 26 November to 27 November 2020.
For further information visit www.napoko.de